Management Committee
The ICMSA is managed by the Management Committee, elected by representatives of member institutions.
The Management Committee currently comprises of nine member institutions and elected officers from their respective institutions.  It is elected annually during the ICMSA AGM by the members of the Association. It may exercise all the powers of the Association delegated to it by its board members.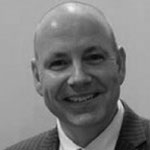 Bob King
Chair & Director
HSBC Bank plc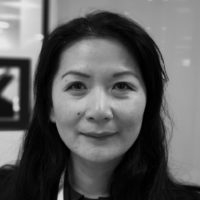 Rochelle Hsu
Vice-Chair & Director
Deutsche Bank AG London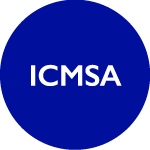 Sally Easton
Business Manager
ICMSA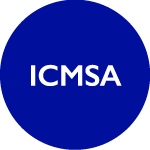 Joanna O'Connor
Secretary General & Treasurer
ICMSA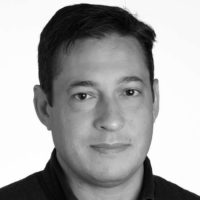 Eric Marega
Global Tax Sub-Committee Chair
Euroclear Bank SA/NV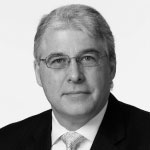 Dan Kuhnel
Market Practice Sub-Committee Chair & Director
Euroclear Bank SA/NV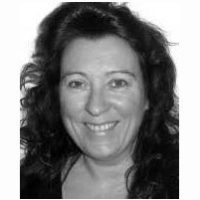 Jillian Hamblin
Trustee Sub-Committee Chair
Citibank N.A.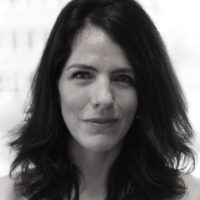 Françoise Pihoué
Director
Clearstream Banking S.A.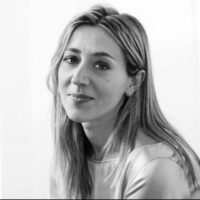 Rosa Scappatura
Director
The Bank of New York Mellon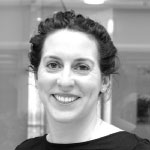 Helen Tricard
Management Committee
BNP Paribas SA, London Branch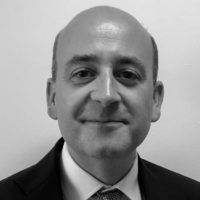 David Jones
Management Committee
Citibank N.A.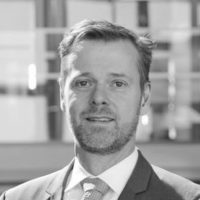 Guido Wille
Management Committee
Clearstream Banking S.A.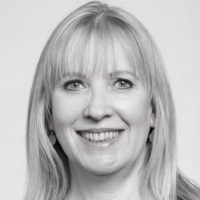 Miriam Keeler
Management Committee
Deutsche Bank AG London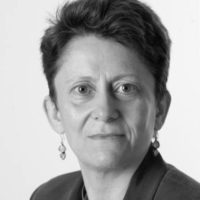 Jo Murray
Management Committee
U.S. Bank Global Corporate Trust Services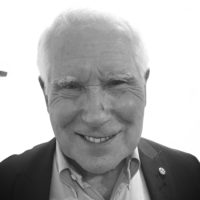 Ray Morison
Management Committee
ICMSA